I'm a translator for a language that many can read, but far fewer speak. 
The language of visual communication,  a language never limited to a specific medium, yet at times transcends platform to resonate with its audience, where ever it finds one. I help create graphic conversations between your brand and its audience.
I design and I'm ready to start your conversation.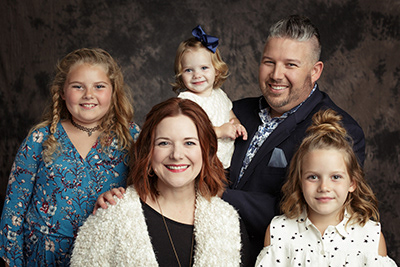 Born and raised in Orlando, Florida, I've been working with and for ministries my entire career. My wife of over 17 years, Christi and I enjoy raising our three daughters Brooklyn Erika, Eliza Ann and Holly Claire.
Currently my family is on mission in Louisville, Kentucky. 

We love the Lord, our families and our New York Yankees.